It's finally that season! It's time to bring out the lawn chairs, spruce up the firepit and invite friends over to grill dinner and play games.
Summer means gathering outside, and you want your clients' lawns to look inviting and like they've been thoughtfully designed.
If it's time to hire you, the professionals, to help them achieve that Better Homes and Gardens worthy yard, we're here to tell you what software to use to make the bidding process smoother.
Criteria/Selection Guide
To be included on this list, the landscape software had to include features such as
The ability to quickly put accurate quotes together, either through a drag and drop feature or another method for speedy estimates
Be shareable among teammates or be easily exported to clients
Have over a 4 out of 5 rating among verified clients
With those specifications in mind, here are the top six landscape estimating software programs.
Landscaping Estimator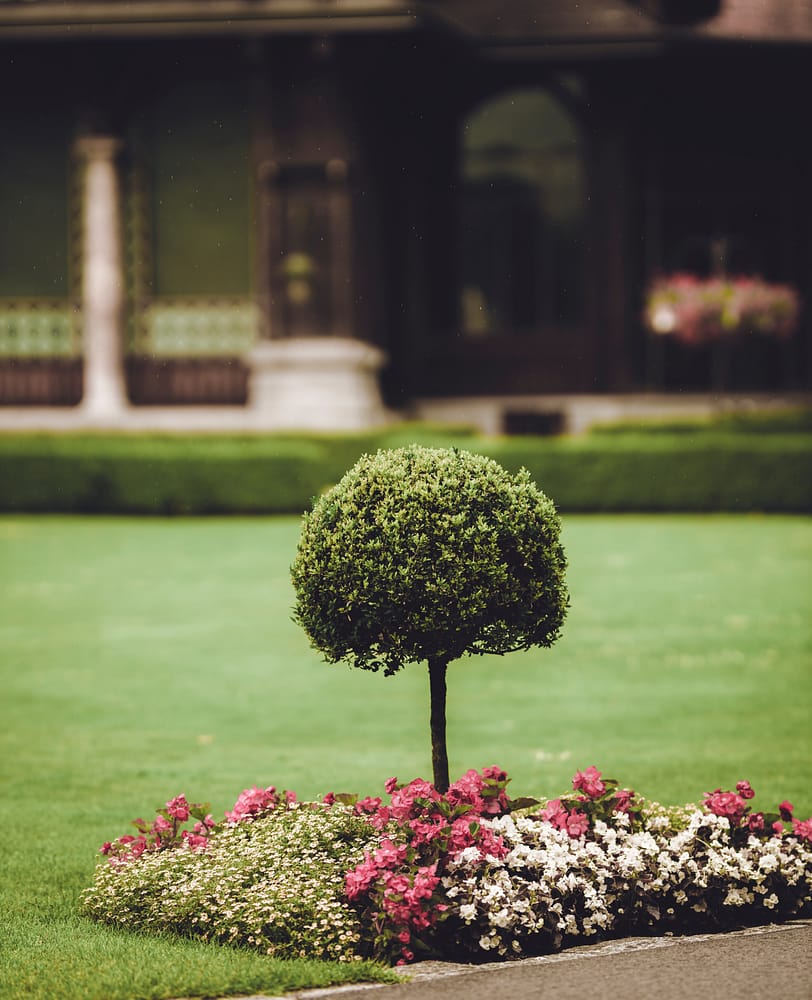 At Landscaping Estimator, you'll find software that promises to help speed up the bidding process for landscapers. The program does this by helping bidders streamline what they charge for each service and then package these charges together to approximate a final estimate.
Features
Landscaping Estimator offers job sheets for project crews, pre-loaded production rates, and customizable inventory stores that let you keep track of materials like trees, plants and water features.
The Estimator's website also says, "This program has complete job costing. A materials breakdown page, a man hour report and an accounting page which will reveal your margins and true expenses," as some of its primary features.
Reviews
One customer, Robert E., said, "…and my net profit has gone up 20% in one year because I started doing my bids with this program. I added an overhead allowance and accounted for all my costs, this allowed me to know what this job 'could' cost me before I submitted a bid."
Several others shared similar sentiments, saying that the program helped them not forget any aspects of the job, which would have seriously cut into their final profits at the end of the work.
Plan Swift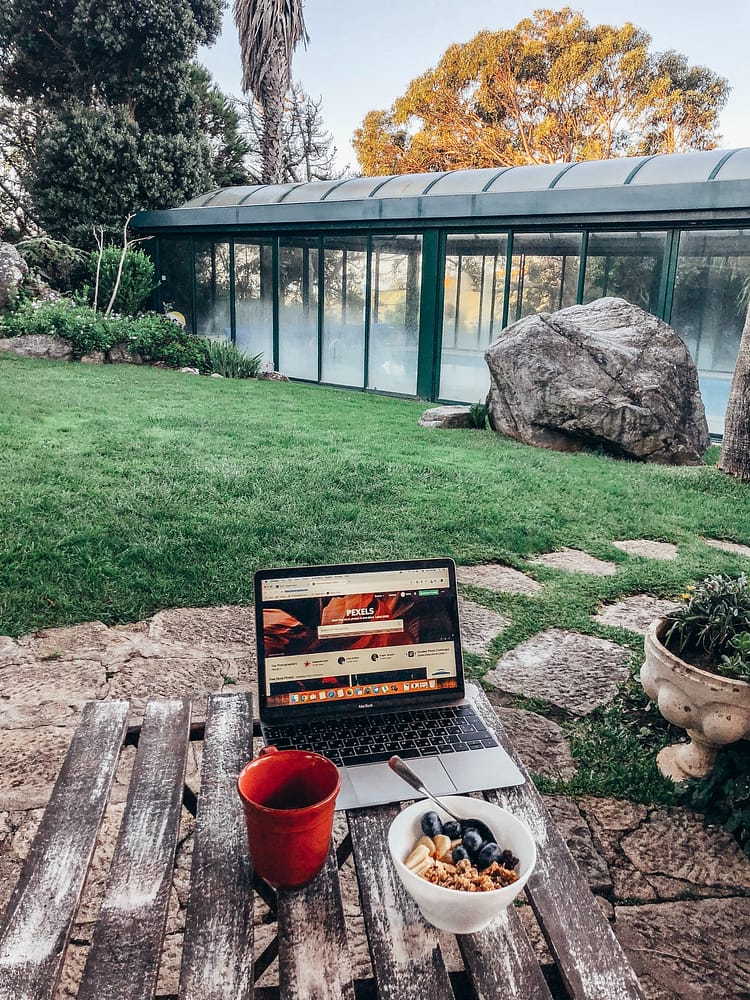 Plan Swift is brought to us by ConstructionConnect. This software offers point and click estimates, a drag and drop feature that lets you quickly customize according to the needs of each job, and is built to be compatible with Excel, allowing you to export your data to those who don't have the program themselves (like clients)!
Features
The best feature for those curious about Plan Swift's capabilities is its option of a two-week-long free trial. You can download and try out the program for your business without sinking money into an unknown. Furthermore, Plan Swift promises to help you estimate linear dimensions and can do this when the line is a curve.
Another helpful feature of the Plan Swift software is its accessible online support. If you're struggling to get the program up and running, as well as utilizing each of its specialties, there's someone to talk to.
Reviews
Stephen Carr from Carr's Consulting Services said, "PlanSwift instantly stood out as the best product on the market for its features, ease of use, and learning curve."
"I am able to scale my dimensions far more accurately than I ever have before," shared Ken Ainsley from Pixie Plywood.
STACK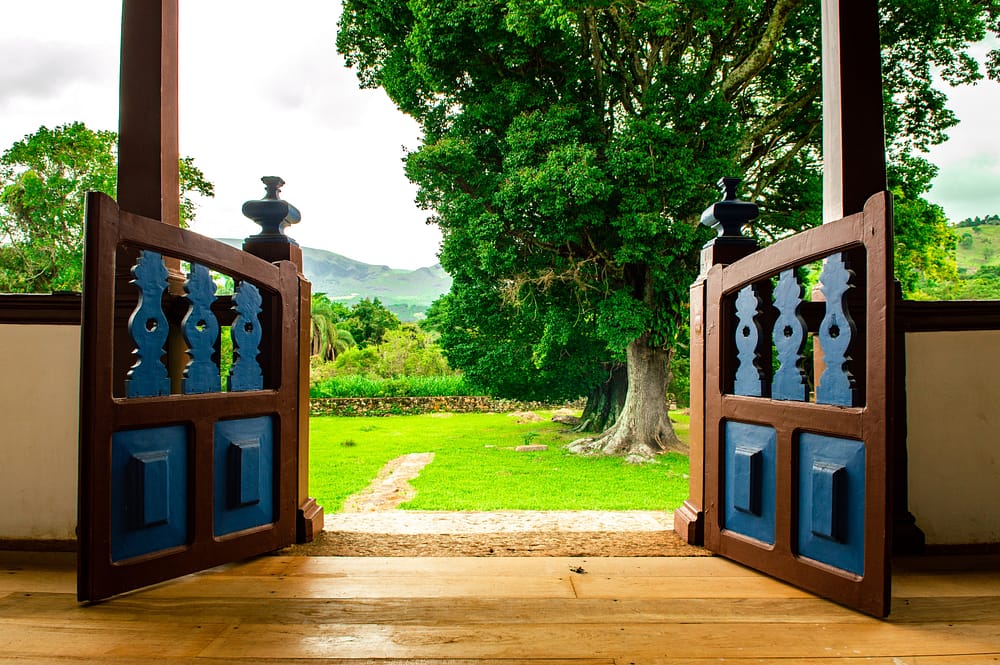 The best part of this software is that interested customers can create a free account to test the waters. It's also one of the few programs that have a built-in training method that goes through each of STACK's features with both an introduction and a walkthrough.
Features
STACK is cloud-based, which makes it easy to share data, as well as have multiple users who can input information. If you have managers or other employees who hand out estimates, they can use the software to make sure their estimates are the same as anyone else's in the business would be.
STACK helps you calculate materials and measure even oddly shaped areas. You can add in man-hours and personnel, making sure you're not overbooking and spreading yourself too thin.
Reviews
A verified STACK user, R3 Painting, left this review, "Great product, easy to use, easy to learn. My entire estimating workflow is more efficient because of Stack. I am able to bid on more projects in less time. Because Stack is web-based I can use it on any computer – home, work, travel laptop – so I do not need to lug around a computer around with me or worry that I forgot something. Stack works on both my PC and MAC. Stack also saves all my estimates and proposals and is easily searchable. I am able to quickly find a project I bid on 6 to 12 months ago, review the estimate and resend it to a client. I recommend Stack to the other subcontractors I work with.
Another user, Emerald Coast Constructors, said, "Constantly evolving software with useful, timely updates and added features. Would recommend it to others looking for digital takeoff and estimating."
On Center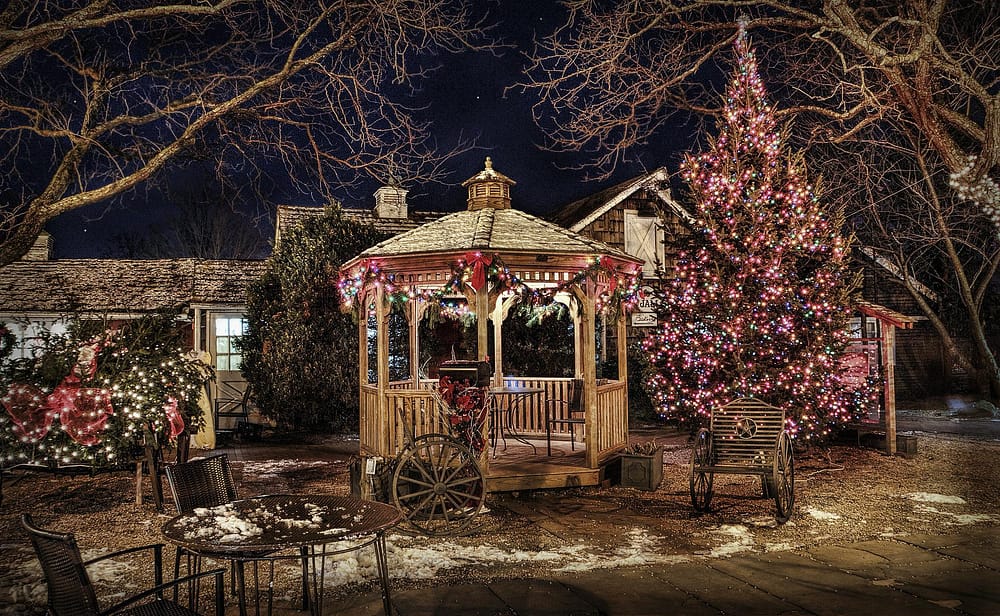 On Center comes to us via ConstructConnect. It comes with a whole 'university' that has videos that walk inexperienced users through the software, like their 'Bid Like a Boss' series.
They've focused their software with different professions in mind. They have On Center for concrete specialists, flooring installers and landscapers. The program is intuitive, reminding you to install irrigation and count sprinkler heads needed to complete a project.
Features
One of the unique features this program offers is the email quote process, a form that allows your business to quickly and easily reach out to suppliers and have the most up-to-date pricing on hand.
On Center also offers DPC or Digital Production Control. This part of the program helps you calculate, in percentages, how much of a project is completed. This informs you if you're falling behind. This helps you track labor in the field and bid more accurately.
Reviews
Seth O., a verified On Center customer, left this review, "I like the simplicity and the multiple views you can get from it to both perform take-offs and show my team and client what we have picked up in our bids."
Muhammad B. left a similar review, giving these bullet points, "-Its easy to use simple interface,
-easy to export to Excel and other programs.
-ability to overlay and manipulate existing counts
– the ability to import files in colors."
Aspire
If you have a robust business that brings in a million or more in profits in the year, Aspire was constructed with your needs in mind.
If your business is smaller, with fewer than ten team members, you can still benefit from Aspire's software under a different title – Crew Control. Crew Control is designed to streamline the process for businesses that mainly deal with residential projects. 
Features
There are almost too many high points in the program to talk about. One of the standouts is the app feature allows crews to track their time on the job remotely.
There's also the CRM portion (Customer Relationship Management), which allows you to see what's on your schedule, where a prospective client's project may fit in, and tag it with any custom notes that will help you remember the project down the road.
Reviews
"With Aspire, the proper people can see when we are under-bidding, over-building, or under-building. Labor cost and efficiencies drive everything in our company and Aspire helps our team reach an unprecedented level of insight and understanding," stated one Aspire user, Ken Raffety who serves as the CEO of Old Village Landscaping, Inc.
DynaScape
While looking at DynaScape, one thing stood out above all its other features. The level of detail in the program-derived blueprints is amazing. To hand these plans to a client would be an instant leg up over other bidders.
DynaScape is split into three main categories. There's Business Management, Design and Sketch3D, which allows you to show a client what their space will look like in real-time.
Features
DynaScape promotes itself as an end-to-end business management tool. This means that the software allows you to schedule your team, create invoices and save a cost book, which means you can more accurately quote your prospective customers.
All this falls in the Business Management division of the program. Your team members can download a mobile app version of the software, which allows them to clock in and out of work, as well as to track how much of your materials they've used each day on the job.
Reviews
"The sooner you implement it [Manage360], the more profitable you're going to be as you grow… The earlier on you can do it, the better it's going to make your company long-term," said Jarod Hynson, the owner/operator of Earth, Turf, and Wood Inc.
Brian Shernce of BTS Landscaping left another glowing review. He said, "I spent a lot of hours just entering data, and the whole time I was doing it, I knew that it was going to be of benefit, and also I was learning a lot about our own company. It [Manage360] requires you to look at things through a bit of a different light than if you just keep plugging away with your head in the sand."
Conclusion
Several of these programs allow users to try before they buy, so you can find the one that suits your business' needs best. If you want more information like this, stay up to date by signing up for the Construction Fanatics newsletter here.