Are you wondering how to become a certified flooring contractor? Planning to get a license and start a business?
In this profile, we will tell you about the steps you'll need to take to become one. But before we get into the process of how to become a licensed flooring contractor, let us first define what a flooring contractor is.
What Is a Flooring Contractor?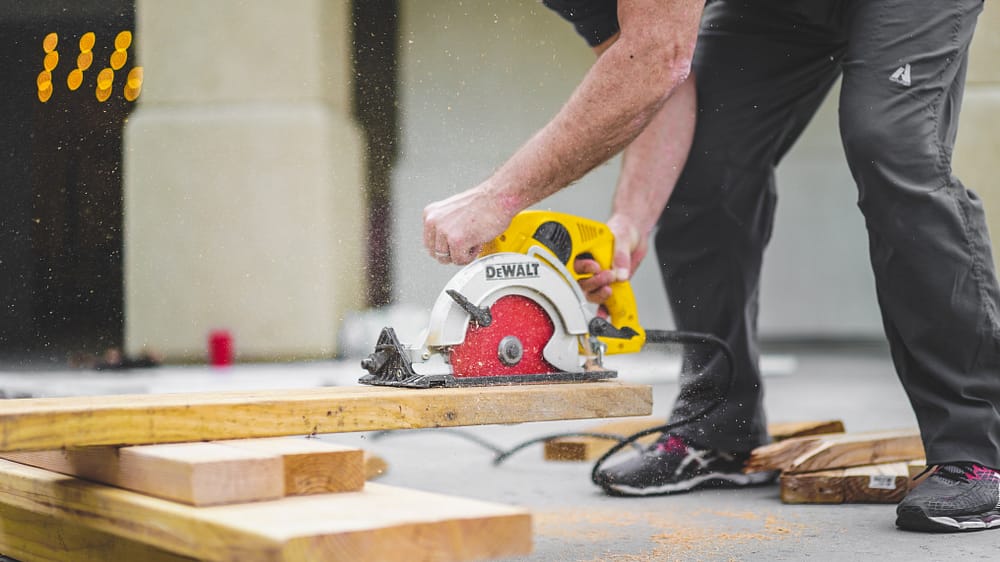 A flooring contractor or flooring installer is someone who can remove, install, and repair any kind of flooring that a client may need.
They are responsible for installing the identified flooring system in the construction plan of a project based on the client's specifications. They can be an independent individual with a small business or part of a large team.
Flooring contractors or installers can work both on new construction projects and on existing ones that need the removal of an old flooring system to create a new one.
Whether it be a new or existing project, flooring contractors are responsible from start to finish of the entire project including supervision, safety, and proper safekeeping of the tools and materials needed for the project.
Also, part of being a flooring contractor is to meet with clients and perform on-site inspections to determine the most suitable flooring solutions for the project.
Contractors are responsible for advising the clients about the cost and timeline of the project as well as the appropriate after-care for their floors.
How to Become a Certified Flooring Contractor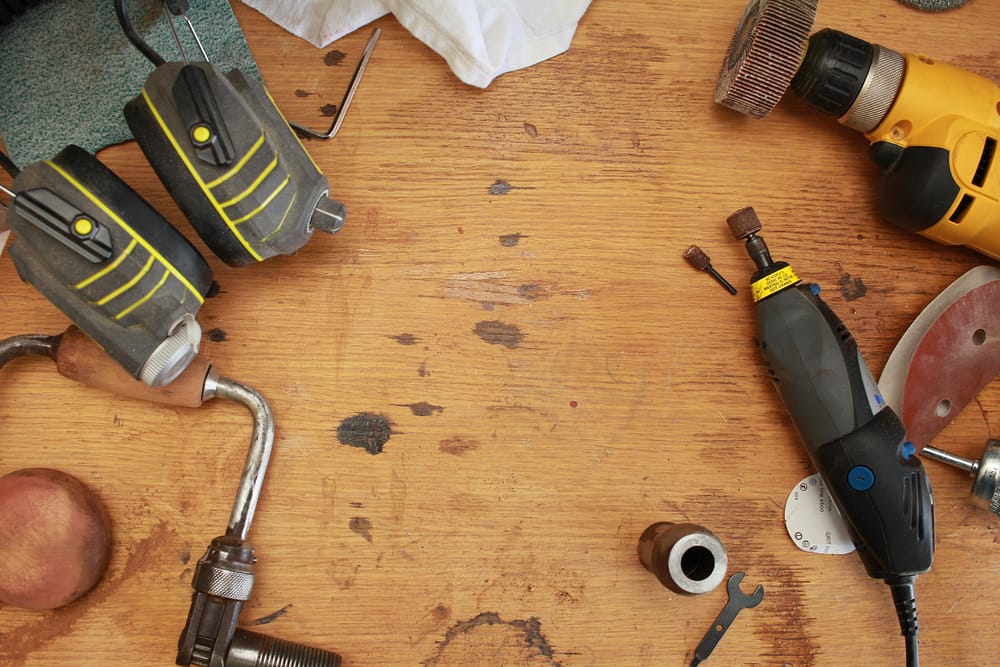 Attain a High School Diploma or GED
For some projects, there are no specific educational requirements to become a flooring contractor.
However, if you wish to become a part of a flooring contractor industry and enter an apprenticeship program, it is highly recommended to at least have a high school degree or GED (General Equivalency Diploma).
As with any other construction work, it is especially important to be able to read instructions, as well as understand basic math to help you perform your job safely and effectively.
Apply as a Tradesperson's Helper
According to the Bureau of Labor Statistics, "Flooring installers and tile and stone setters typically need no formal educational credential. They learn their trade on the job, sometimes starting as a helper."
As the saying goes – experience is the best teacher, and many skilled installers started their careers as helpers to big manufacturers and industries proving that the best way to get a feel for the trade and get firsthand experience is by becoming a tradesperson's helper.
Enter Apprenticeship Programs
Another way to become a certified flooring contractor is through apprenticeship by learning and developing your career under the guidance of experienced journeymen.
Apprenticeship programs and/or on-the-job training may increase your skills and potential for becoming a certified flooring contractor. You may look for basic programs online or actual onsite training offered by flooring materials manufacturers.
By doing this, it is also important to remember that it is incredibly important to find an employer who will be willing to let you take your time as they help you grow and build your skills to become a skilled flooring contractor in the future.
Absorb and Master Everything You Can about Flooring Installation
To be a certified and successful flooring contractor, you should be open to self-improvement and personal growth in the areas of floor installation including the methodology and proper use of tools and materials.
Some of the skills you need to master in flooring installation are the following:
Learn about flooring layout before a project starts.
Familiarize yourself with cutting, measuring, removing, and installing vinyl, wood, linoleum, carpet, and tile floor coverings.
Research the most suitable methods for installing flooring for any building type.
Master the proper use of the tools and equipment needed for every type of flooring to be installed.
Be trained in identifying and working with every type of material in flooring installation.
Be well-versed in the industry's best practices and methods.
Apply for License and Certification
Though it is not always required to have a license to become a flooring contractor, it is a great advancement in the industry if you have one. It will indicate that as a floor installer, you have a specific mastery of skills to perform the job.
You can demonstrate competency through a license and certification to attract employees and clients if you wish to start your own business as an independent flooring contractor.
Remember that the steps and requirements may vary depending on your location so make sure to check them with your local Secretary of State.
Importance of Having a Flooring Contractor License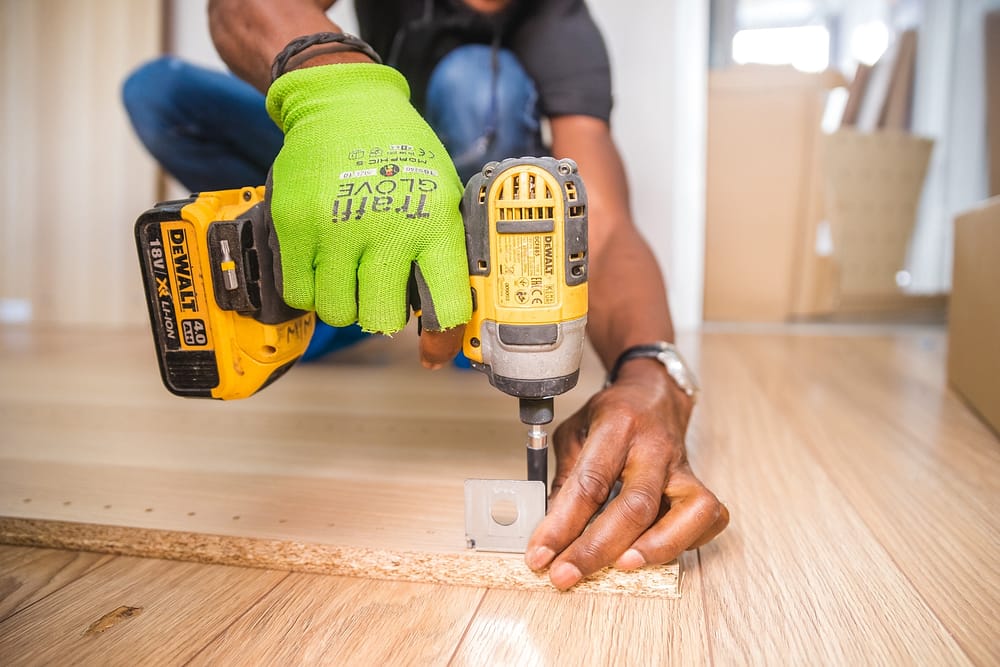 A license or certification is not required for obtaining jobs as a flooring contractor.
However, it significantly improves your job outlook as an independent contractor or if you want to start your own business.
It shows potential clients and employers that you have the necessary set of skills to perform the job well.
Also, not having a license or certification limits your career advancement and future options.
How to Apply for a Flooring Contractor License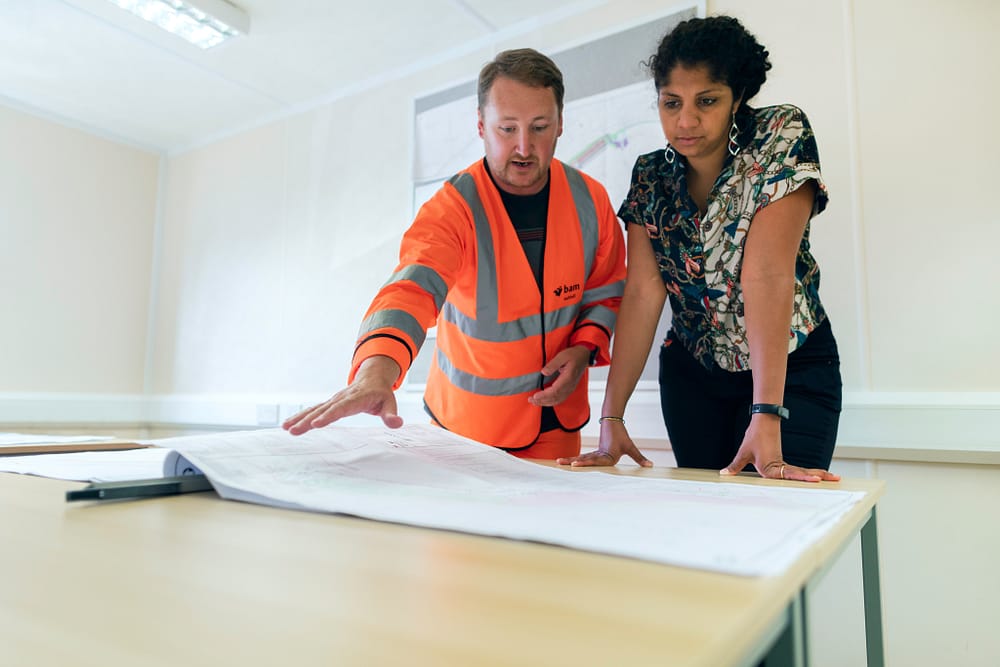 Depending on your location, you may be classified either as a "general contractor" or a "specialty contractor."
Having a flooring license means you'll be considered a specialty contractor. General contractors oversee many aspects of a project, while specialty contractors focus on a specific area.
You may start consulting your state's licensing board to learn about your career licensure requirements.
Ideally, if you wish to apply for a flooring contractor license, you'll need 2 to 5 years of relevant experience, a completed application form, and a passing score for the said licensure examination.
For areas like California and Florida, you need to meet the following requirements:
At least 4 years of experience in the trade (journeyman-level).
Pass the required examinations for a flooring contractor license.
To practice as a contractor, you will need to officially register as a company with your state and/or local authorities.
Apply for flooring contractor certification and licensing along with all the necessary requirements.
Once approved, you need to submit fingerprints for a background check.
Meet the financial requirements which include working capital for contractor surety bonds and workers' compensation insurance if there is a need to hire other workers.
Optional Flooring Contractor Certifications
These are organizations that offer training and certification for floor installers.
FAQs
How do I start my own flooring business?
A flooring contractor may choose to become a sole proprietor or form a partnership with others. Once you have enough relevant experience in the field of flooring installation and have acquired your flooring contractor's license, you can now become an independent flooring contractor and start your own business.
While this business does not typically require a formal degree, acquiring an associate degree in business management is helpful, especially if you want to operate your own flooring contractor business. This will help you learn the main concepts of operating a business which includes management of human resources and finances.
What are the duties of a floor installer?
Some of the duties of a flooring contractor are the following:
Demolishing existing flooring materials.
Repair flooring substrate.
Install wide ranges of flooring materials which include tile, wood plank, carpeting, and other similar materials.
Giving educated advice to customers on the right flooring care and maintenance.
Carpentry trim work at doors and walls.
What skills do you need to be a flooring installer?
Below are some of the skills you need to master when it comes to flooring installation:
Plan the flooring layout before a project starts.
Cut, measure, remove and install vinyl, wood, linoleum, carpet, and tile floor coverings.
Learn the most efficient methods for installing flooring in a residential home or building.
Master the proper use of the tools and equipment needed for every type of flooring to be installed.
Be able to identify and work with every other type of material used in flooring installation.
Discover the industry's best practices and methods.
What state pays the most for flooring installation?
The state that pays the most for flooring installation is New Jersey according to the data released by the Bureau of Labor Statistics. The next two highest-paying states in this field are Hawaii and Pennsylvania. Here are their average annual and hourly rates:
1. New Jersey
Average Annual Salary: $69,330
Average Hourly Wage: $33.33
2. Hawaii
Average Annual Salary: $68,940
Average Hourly Wage: $33.14
3. Pennsylvania
Average Yearly Salary: $60,050
Average Hourly Wage: $28.87
Flooring Installer Job Description
Here is a sample job posting:
"Our team is looking for a flooring installer who will ensure adherence to the company's protocols and implement valuable and decisive solutions to flooring installation. A successful flooring installer can provide high-quality results in a short but reasonable time. The flooring installer can also come up with ways to further improve the workflow."
Responsibilities:
Lay different types of flooring such as tiles, wood, carpet, etc.
Ensure that the products are well-positioned.
Adhere to the company and local government rules about construction projects.
Meet clients and inspect sites to decide on the most suitable flooring solutions.
Advise clients about the estimated cost before the installation.
Complete the installation by applying correct finishes.
Educate clients about the most appropriate after-installation care for the floors.
Remove and discard any existing flooring.
Eliminate any dust, debris, and obstructions before the project begins.
Prepare the work area by putting down adhesive, grout, or other applicable materials.
Requirements for a Flooring Contractor
Diploma
Prior experience as an installer or contractor
Portfolio of completed flooring projects
Preferable if one has a valid driver's license
Excellent arithmetic skills
Can install various types of flooring with or without supervision
Can work as an independent contractor or as a group
Takeaway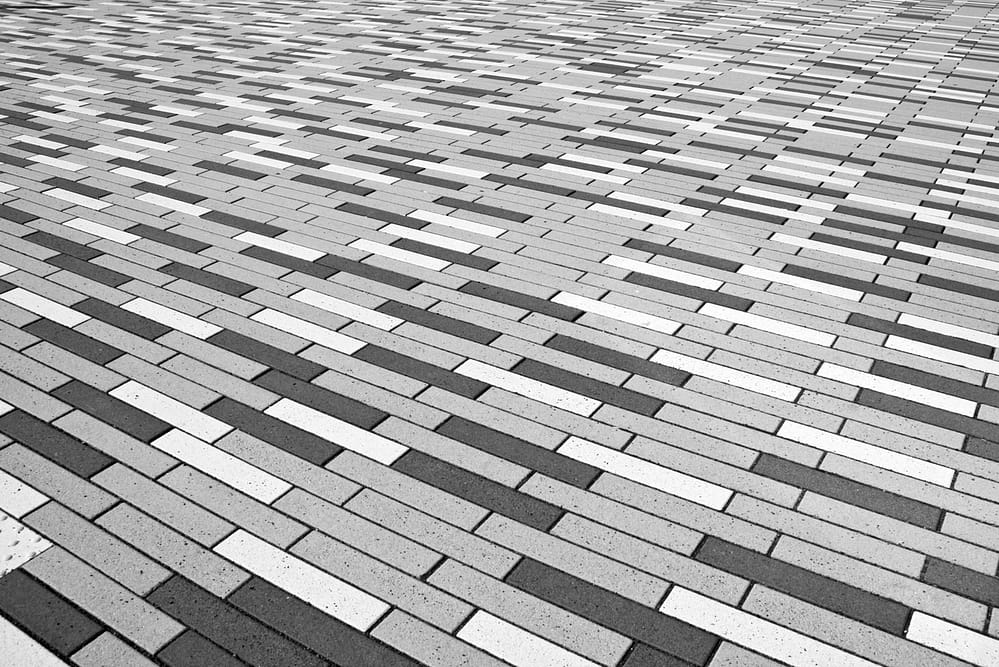 Becoming a certified and licensed flooring contractor takes hard work, but it is certainly worth your time, effort, and money.
Once you have established your competence in the market and built up a strong client base, you can become one of the most marketable flooring contractors in your state.If you want the latest construction articles delivered to your inbox, sign up for the Construction Fanatics Newsletter.