Marketing is an essential aspect of the success of firms in the construction industry. With so much competition in the industry, proper marketing gives your business the exposure you need to attract new clients and outshine competitors.
Even with old marketing strategies in place, it's still a good idea to try new tactics for the sake of your business. Below, we look at the top ten simple tips that contractors can try to increase their exposure and win newer prospects.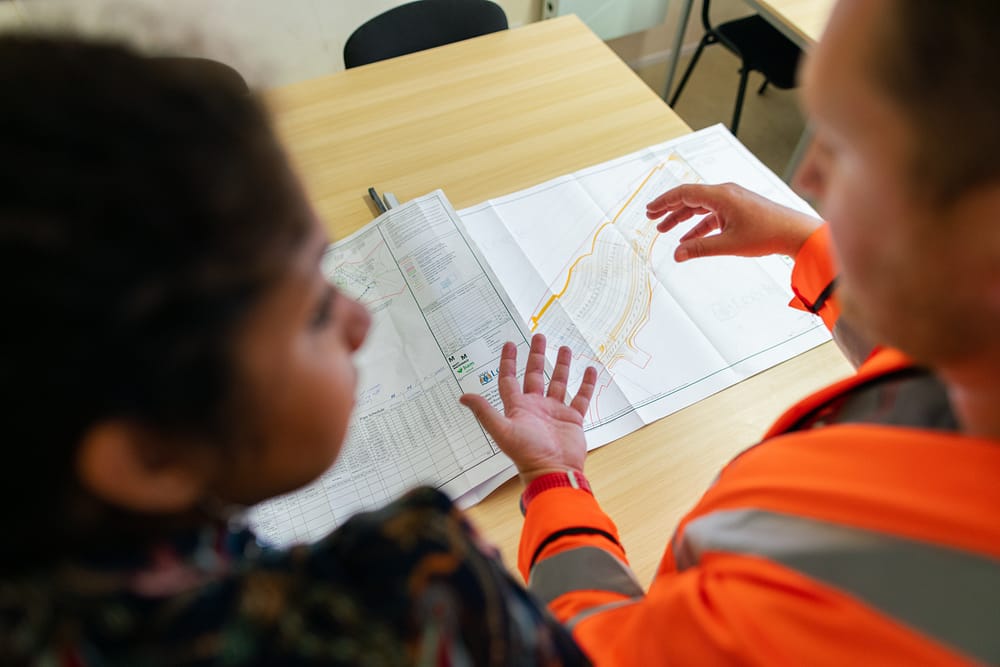 1. Create a Modern and Updated Website
A website acts as the forefront of your business. Customers consider the website first before deciding whether to work with you or not. According to studies, 56% of customers will trust a business with a website; hence, having a good website is the first step of winning your clients' trust.
A modern website for a contractor should be mobile-friendly and easy to navigate. It should also mention your contact details so your clients can reach you with ease. Other things to include in your website include the customer reviews and testimonials, your services and the blog section. Remember to update your website regularly to keep your customers with what's up to date with your services.
2. Drive Valuable Traffic with SEO
Organic search is arguably one of the best marketing strategies today. In fact, it is estimated about a third of all consumers in the US used the internet to find local businesses on a daily basis. The best-ranking business gets the highest traffic, which explains why it's essential to invest in SEO.
Here are practical ways on increasing your traffic through SEO:
Use authority backlinks
Use the right keywords
Optimize your website for voice search
Write irresistible headlines for your content
Ensure your content is shareable to other platforms
Note: you can check the keywords used by the highest-performing contractors and utilize them.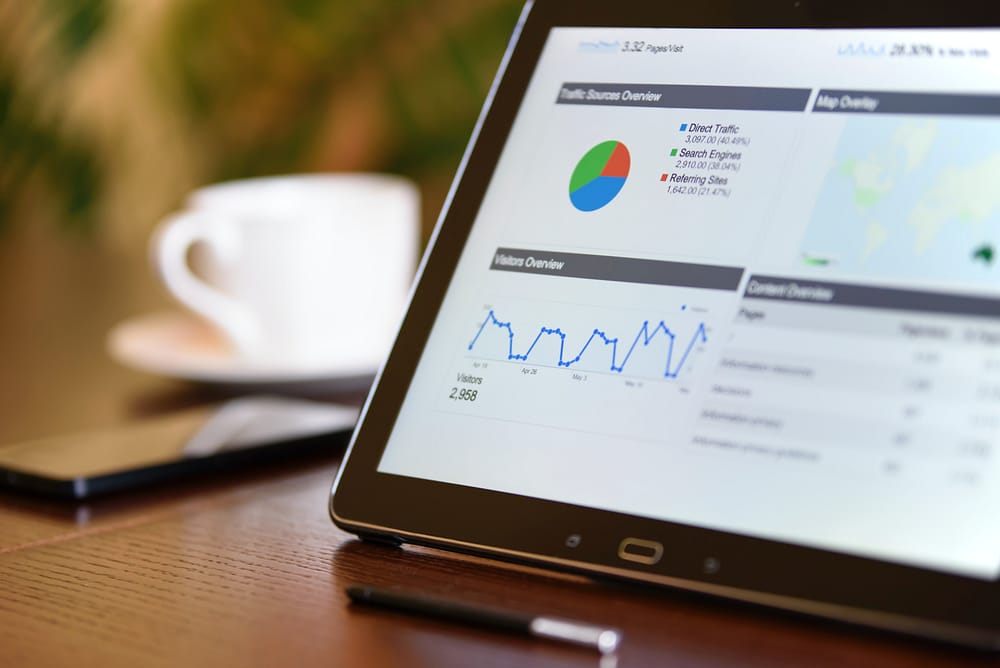 3. Claim Your Google My Business Listing
Google reveals the vital details about your business, such as contact details and directions when you claim for My Business Listing. Google reports more than 5.6 billion daily searches and the Google listing feature allows you to be part of the top results. Here are the main benefits of Google listing:
Your local clients find you with ease
Your business appears when customers use Google maps for searching
You can control the type of information revealed regarding your business
If your contractor's business is not in the Google listing, click here for the listing.
4. Manage Your Construction Business Reviews
About 97% of customers check the reviews section before making a buying decision, with 85% of them looking for a negative product review. It's therefore essential to manage the reviews of your business to strengthen and maintain its reputation. Here are helpful tips on how to manage your construction business review to make your marketing easier:
Respond positively to both the positive and negative remarks
Respond quickly
Show the recent reviews
Do not post fake reviews
Encourage your customers to write positive reviews
5. Utilize Pay-Per-Click (PPC) Ads
PPC ads provide an excellent way to generate leads through search engine advertising. You only pay for the clicks your ad gets, which cuts the ad costs and helps in target advertising. You can successfully use PPC ads for your contactor business by utilizing the following tips:
Use construction industry keywords
Write eye-catching headlines for the ads
Include a call to action
6. Use Geofencing Advertising to Increase Your Leads
Geofencing is location-based marketing that allows you to connect with smartphone users in your geographical areas easily. Geofencing relies on Bluetooth, GPS, WIFI and radio frequency identification to connect you with clients from your locality.
This marketing tactic allows you to target your immediate locations, the competitor locations, colleges, events near you, nearest stores and so on. The best way to utilize geofencing for your business is to know your audience and create the right geofencing size, depending on your business prowess.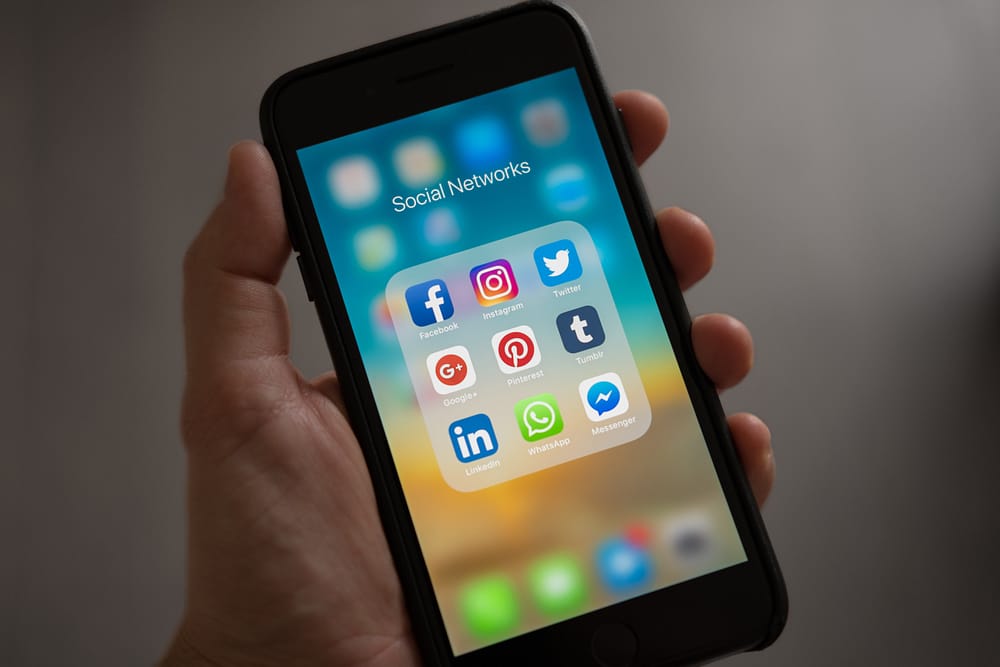 7. Use Social Media
Social media is an easy, effective and affordable method for reaching out to many prospects. In 2021, more than 3.78 billion people are active on social media. The top social media platforms to use include:
Facebook
Instagram
Twitter
LinkedIn
You can use the above platforms to showcase your skills as a contractor by posting relevant videos about your work. You can also post the before and after pictures on the different projects you have handled. You should include your contacts and make the content easy to share to reach a wider audience for the best results.
8. Share Your Knowledge Of Content Marketing
Content marketing remains the top method for delivering personalized information to your audience out there. Since you are an expert contractor, you can use your knowledge to write actionable content that drives sales.
The key is to write about the area you specialize in. Customers are constantly looking for informative content online, and if your content is resourceful to them, you will easily convert them to potential clients. Just make sure that your content is accurate, truthful and exciting to read.
9. Make Current Customers Brand Ambassadors
It takes a lot to impress and retain customers nowadays. If you are lucky to have a few loyal clients, appreciate them and let them market your business on your behalf. Here are helpful tips on how you can make your current clients brand ambassadors for your business:
Ask the clients to leave positive reviews
Deliver exemplary customer service
Introduce loyalty programs to wow your loyal clients
Create a referral program with great commissions
emphasize honesty and transparency to build trust
Deliver what you promise
The key is to keep the old customers satisfied so that they can spread the word about your business.
10. Advertise Your Business: Get On Houzz
You should make the effort to make your business visible in all channels. Not only should you focus on digital marketing, but the traditional methods such as magazines. If you are a contractor who also specializes in house design, the Houzz directory can be helpful to you. By creating your profile on the website, you can connect with other experts in the industry and clients as well.
Enlarge Your Contractor Business with Marketing
The demand for contractors increases daily, and so is the competition. Contractors need to get out of their comfort zone to increase the visibility of their businesses and gain a competitive edge. Follow our tips above and seek professional help when necessary. Find out more on how to grow your business in the building and construction business with digital marketing.